No matter the size, your team is the core of your business. That's right – even more so than your product. Your staff are the connection between your product and your customer. Whether they help make it, sell it or deliver it, your team is vital to the success of your brand.
When it comes to new hires, the post-pandemic mantra should be 'quality over quantity. Having said that, the dangers of stretching the workload across too few shoulders also shouldn't be ignored. This is especially true of the current situation.
In order to future-proof your business, you want to ensure that each member of your team is performing in a way that drives your goals forward – while making it worth their while.
Many business owners were forced into painful staffing decisions during the pandemic. While the furlough scheme and the SEISS grant kept some teams afloat, others were pushed into downsizing.
With restrictions lifting, hard-hit sectors such as hospitality are currently recruiting to cope with fresh demand. Others may be looking at reshuffling their pre-pandemic team, or re-examining their business model to determine which roles need more priority.
Here are three key points to consider for post-pandemic staffing:
1. Hire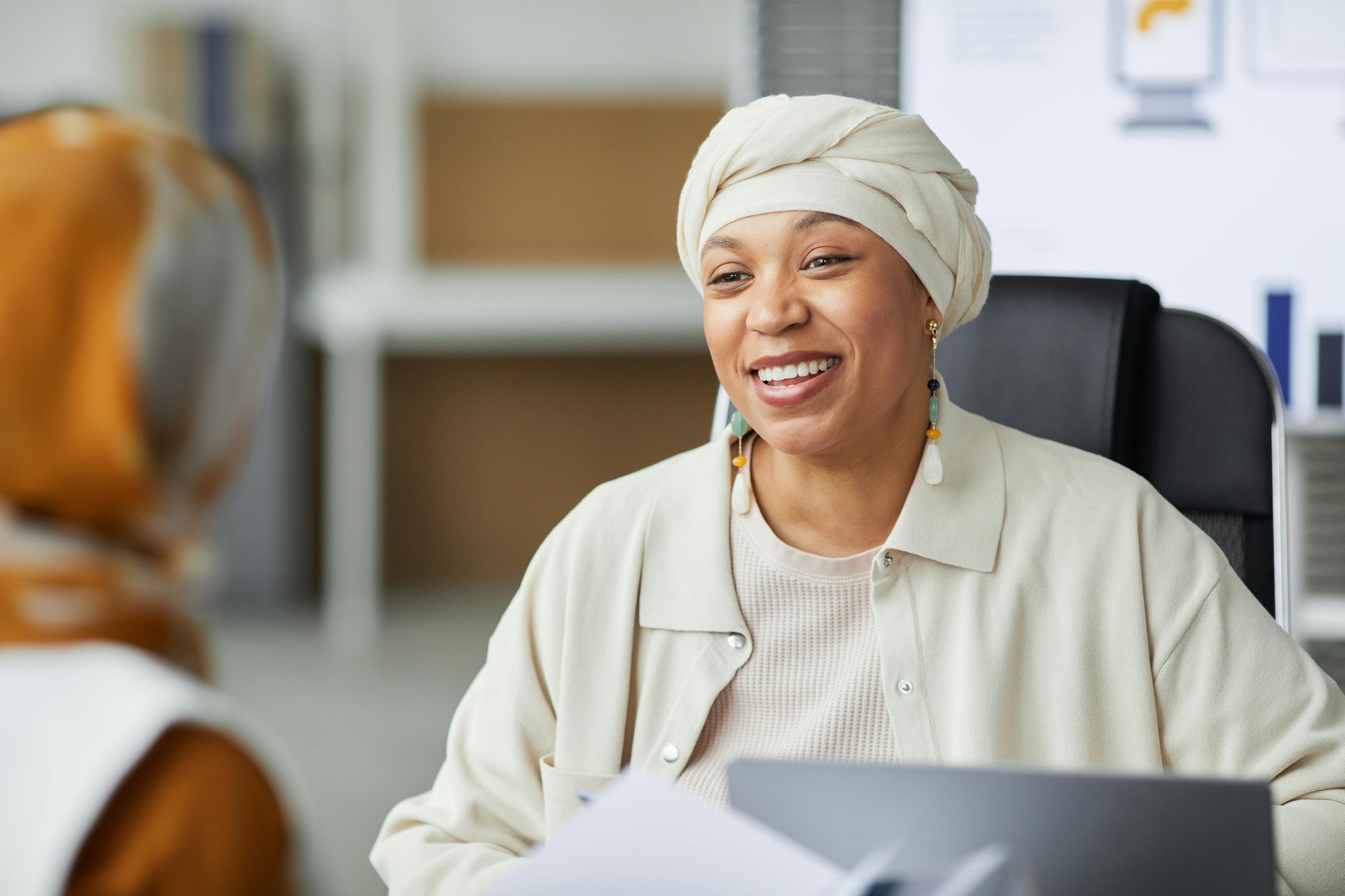 Money may be tight right now. But with the summer promise of a hopeful return to unrestricted living, that's about to change. If you're going to capitalise on the post-lockdown spending splurge predicted by experts, you're going to need enough hands to man all stations.
Addition's' Chief Growth Officer Liesa Stecher puts 'adaptability' at the top of the skills list. "The job landscape has changed dramatically post – Covid." She explains, "Businesses have to be more flexible when it comes to production deadlines, workflows and recruitment. A focus on soft skills such as adaptability will help you hire a team that is ready to handle last minute changes while maintaining a positive attitude and getting your work done."
Adaptability is an especially vital quality when it comes to small business hires. With the current state of upheaval, an employee who can demonstrate flexibility in their role is a must-have.
"Our most recent hires were successful because of their high level of adaptability when it comes to working remotely." Says Liesa, "Our offices are currently closed and everyone is working from home. This might change in the near future – but the fact that our employees are happy to adapt to our current business situation shows a great level of commitment – which we highly appreciate."
Hybrid work models look set to continue for the foreseeable future. With more and more businesses adopting this framework, consider adjusting your interview approach to gauge which team member would be the best fit for your company.
Here are Liesa's top three hiring questions for a good fit with a hybrid work model:

1. What is your favourite technology?
This helps understand how they use tech – which is at the core of remote work.
2. What's your spirit animal and why? 
You need people that can think on their feet when asked an unexpected question. And if they say sloth, then you know they might not be the right fit (although sloths are very cute).
3. How do you keep up team connection when working remotely?
We are social animals, so want to feel connection, and people managing teams and working within a team need to contribute to making this happen.
Use your company goals to help decide which roles need filling now. Look for people who can drive these targets forward, and pay them what they're worth. Focus your time and resources on giving these key roles the input that they need – and you'll soon reap the benefits.
2. Maintain
While the numbers are starting to improve, and the vaccination program is doing its job, this pandemic isn't over yet. Infections are still occurring. Public transportation is sporadic. Childcare provision is still limited or unpredictable in some areas. Self-isolating is still required as per government guidelines. Covid is still out there, and your employees are still susceptible.
When it comes to benefits and perks, two big winners are private healthcare and flexible hours. And in the current climate, these are becoming less of a perk and more of a necessity for employees.
Lots of medical insurance providers offer special packages to businesses, negotiating a partnership with companies like BUPA and offering your staff a buy-in plan is another way to guard against future incidents.
Maintain flexibility with your staff while they navigate a return to work. Knowing that you are prepared to be accommodating will give them the confidence they need to do their jobs. Not only will they feel valued, they'll also feel safe – and in return, they'll be motivated to perform as best they can.
3. Fire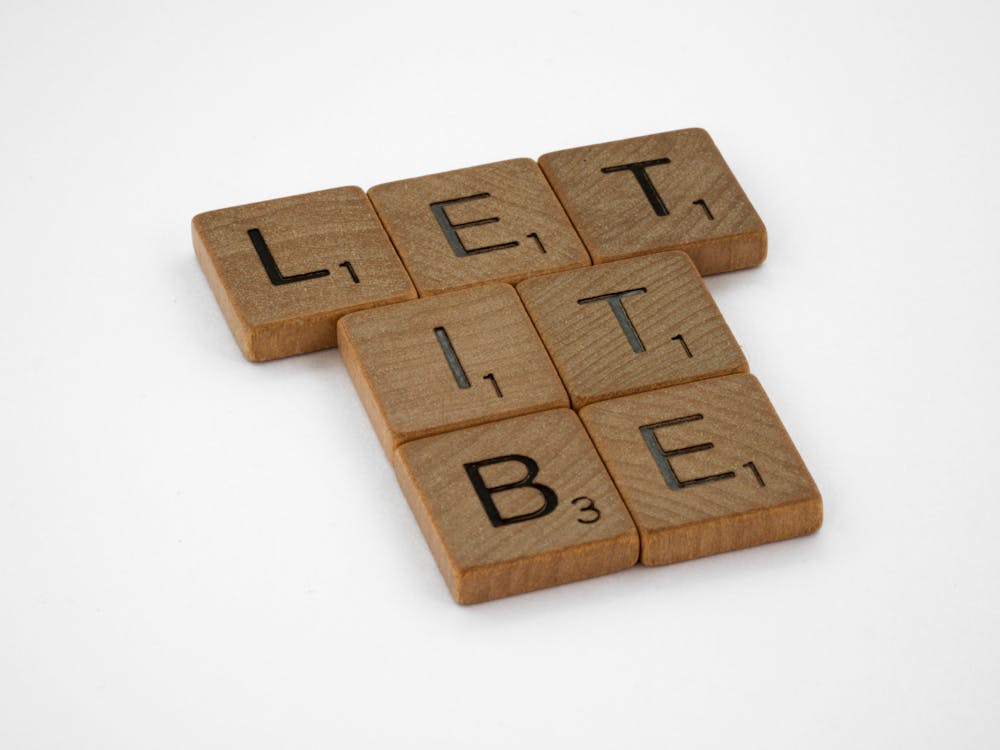 No good boss likes letting people go. However, most businesses have just been through the financial wringer. But even if you're treading financial water or are on the up, it's important to examine the cost of keeping on staff who might not be the right fit anymore.
Addition's Chief Operations Officer John Miller says retaining an employee who isn't gelling with your team can end up costing you a lot more than just their payslip. "Aside from the obvious factor of wages, there's also the costs included with their subscription costs, desk rental, and training costs for courses that they might book themselves on – or that you may require them to take."
A major factor to consider is the cost of their impact on your revenue. "For example," States John, "a bad waiter could put off customers from a repeat visit. There's also the time cost of having someone who is underperforming, and having to pick up their errors. Sometimes, a warm body is good. Other times, it costs you more."
There are, of course, costs associated with dismissal. However, John maintains that these are worth the price. "A company might have to pay PILON (Payment in Lieu of Notice), but it will be so worth it for team morale, especially in a small team. The cash flow might not be quantifiable, but it will improve with a happier team."
In Conclusion
Look after your employees – and they'll look after you. Small businesses (especially start-ups) might not be in a financial position to sign all staff up to Perkbox – especially not in current circumstances. However, providing a flexible work model and demonstrating your commitment to employee wellbeing are two of the most important benefits a company can offer – no matter what their size.
Want Some Help With That?
When it comes to creating a thriving company culture, no one is better suited to the job than you. However, there are certain practicalities which play a vital role.
Paying your employees efficiently, budgeting for extra benefits and squaring pensions and NI contributions are all essential aspects of HR. And while we might not be able to host your team-building retreats, we can definitely manage the financial side of things. Our Payroll Plus add-on will have you sorted in no time – so that's one less thing to worry about. Hop on a free call today!