For many grassroots business owners, the big 'M' looms like an unscalable obstacle between them and success. Making your brand visible to your target buyer when you're just starting out can feel impossible – especially in the current climate. It doesn't have to be. 
Whether you're a one-man show, or a small company just getting started, here are some effective startup marketing tips to get your brand out there!
1. Why Are You Here?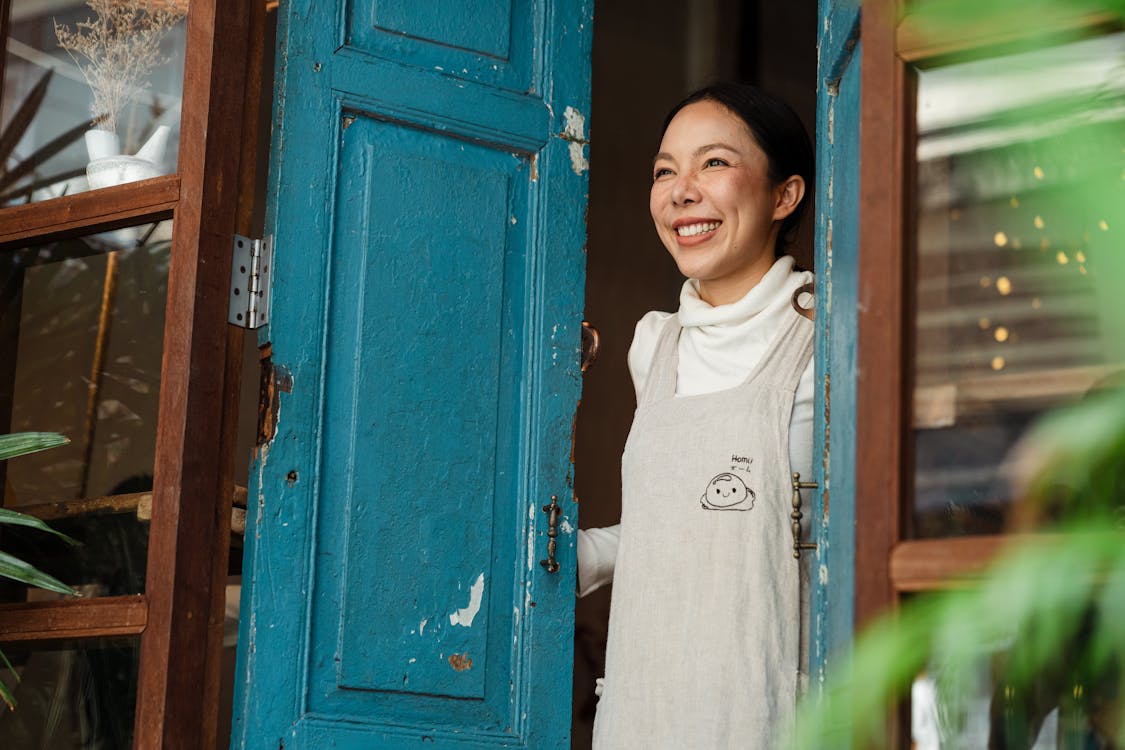 It's not about WHAT you're doing. It's about WHY you're doing it.
Defining your brand by your service or product isn't going to make you stand out. Of course your 'what' and 'how' do matter – but your 'why' is what makes you unique and inspires curiosity in potential customers. Defining your 'why' is as simple as asking the following questions:
What problem are you solving?
Who are you solving it for?
What impact are you making?
Think of it as telling a story. What were the defining moments that took your business to where it is right now? Lightbulb moments, 'eureka' moments, failures, successes – these are the stories that you need to tell your customers. Finding a way to weave these into the fabric of your marketing will pique client interest and make your brand stand out.
TOP TIP: Putting the intangible essence of your mission into words can be a challenge. If you could use some guidance on tackling this, author Simon Sinek quite literally wrote the book on the topic. 
2. Know Your Audience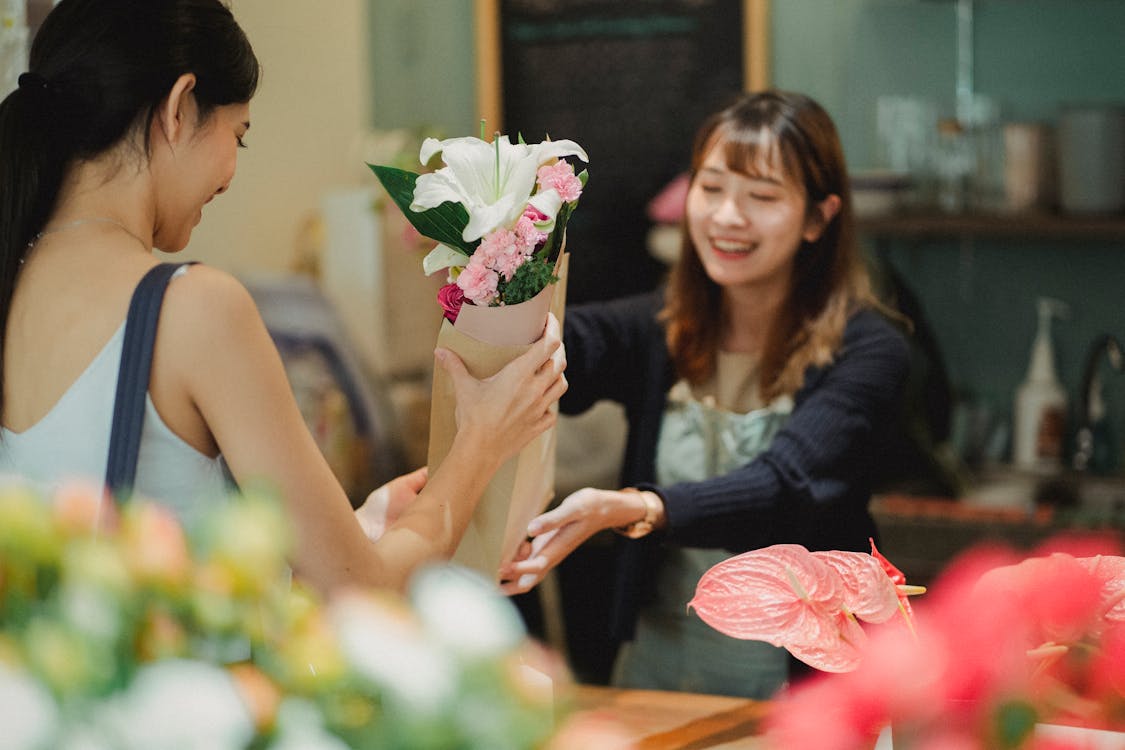 You've probably heard of 'buyer personas'. This is generally a fictitious character based on the demographic you think would buy your product or service. While some people can go over the top inventing their ideal customer (unless you're selling hair dye, nobody cares about their hair color), there are some details that can help you reach them faster.
It really boils down to these questions:
Who's your audience?
Where do you reach them?
What are their pain points?
How can your product/service help them?
Think about when you first launched your business. What problem were you solving? Then ask yourself, "Who would typically encounter this problem in the first place?". If you run an online tutoring service, for instance, are you catering to adults or children? Where would these people be looking for you, and how can you help them find you?
TOP TIP: Have a look at your competitors. Where are they getting traction – and how are they getting it? Of course, you are unique, and there's no sense parroting the competition. But finding out where they cast their marketing nets is definitely a good idea. 
3. Ready, Steady, Grow.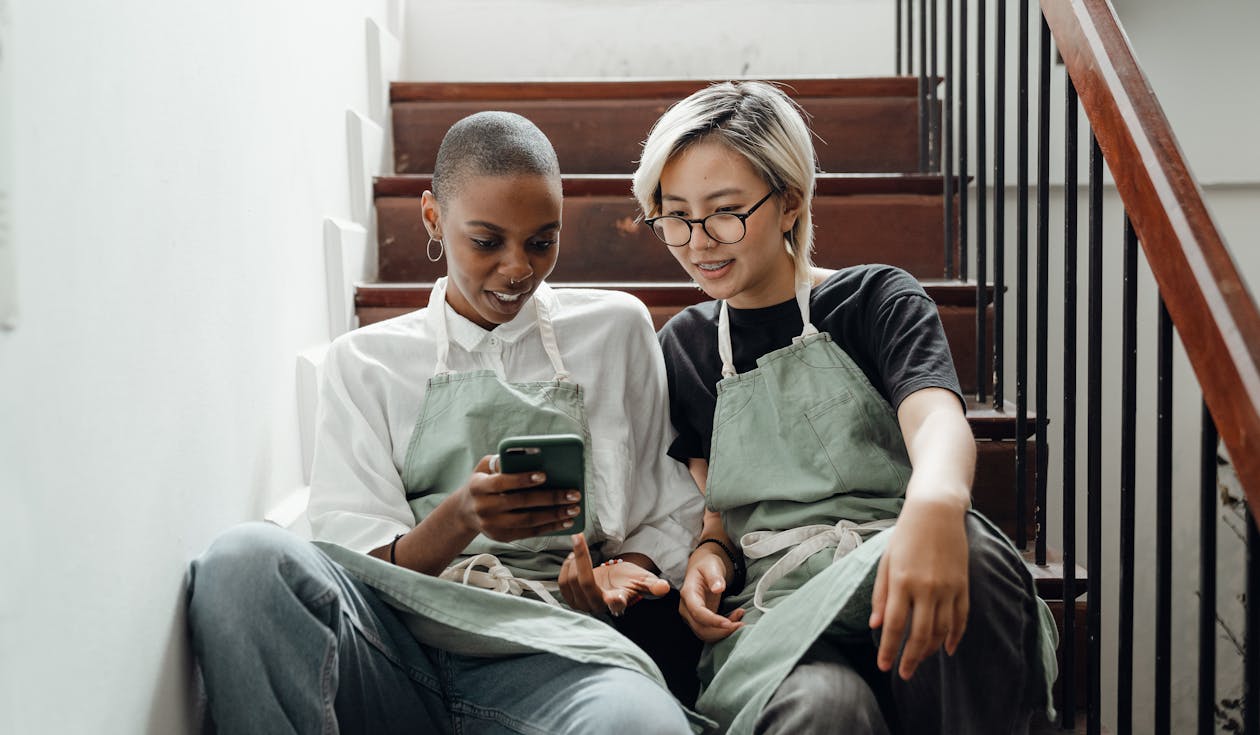 In today's digital age, the importance of a strong online brand presence really can't be overstated. The on-off closures of brick-and-mortar shop fronts during the pandemic drove even more buyers – and businesses – online.
At this point, extolling the virtues of establishing a digital footprint is probably unnecessary. We all know that it matters – and we all want in on the action.
The accessibility of platforms such as LinkedIn, Facebook, and Twitter can paint a deceptively easy picture of 'going viral'. The reality is that battling with competitors for likes and follows can often feel like a warzone.
The good news is that there are simple marketing hacks for increasing your brand's visibility on these platforms – without resorting to paid ad campaigns.
Facebook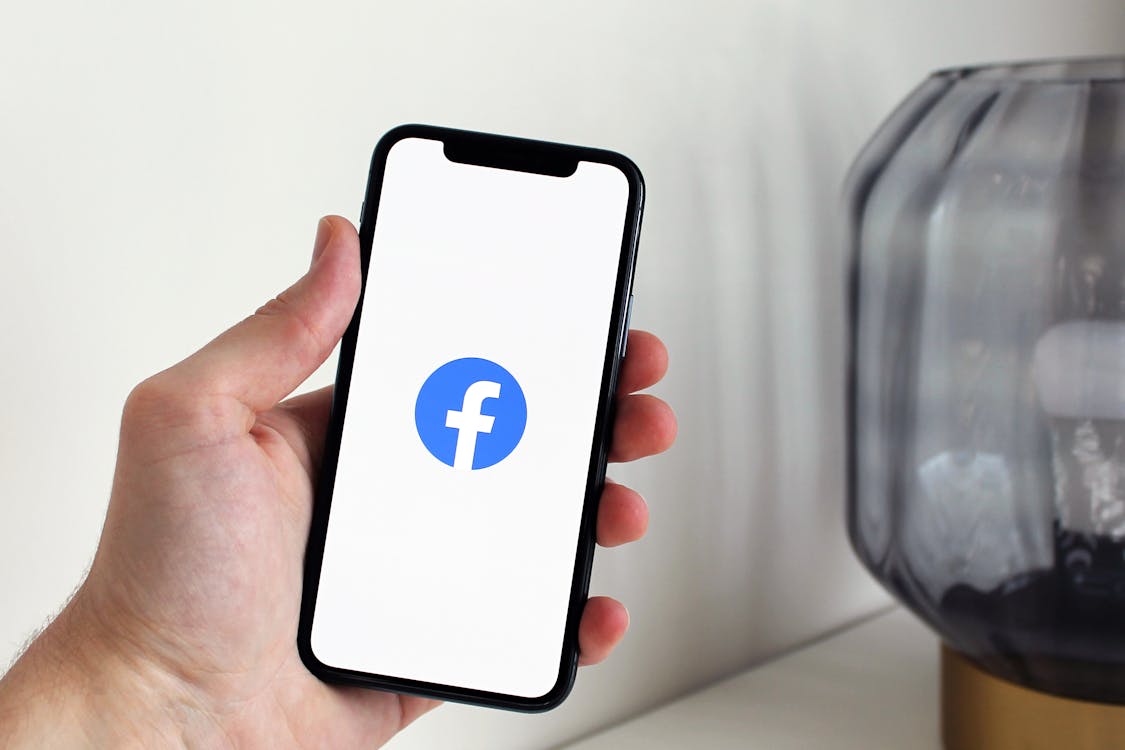 According to a report by Hubspot, 2020's Q1 saw 2.6 billion monthly active Facebook users.
That's a pretty wide reach – and it's no wonder vendors are capitalizing on it.
One zero-cost way to take advantage of Facebook's enormous user base is to join relevant Facebook Groups.
What type of groups you join depends on your business. Are you B2B or B2C? Remember that buyer persona? Have a look at the kind of groups and online communities they might be a part of, and sign your business up.
Note: many groups – especially ones that allow vendors to advertise – have strict rules. Check these thoroughly before you join. For example, if a group refuses to allow links, or only lets Trusted Members feature products, you might be wasting time. Alternatively, if the group has a Theme of the Day, you can plan your posts to coincide with this.
Make sure to interact and engage with other group members. 'Like', 'follow' and comment on their posts to boost your visibility and foster trust.
Instagram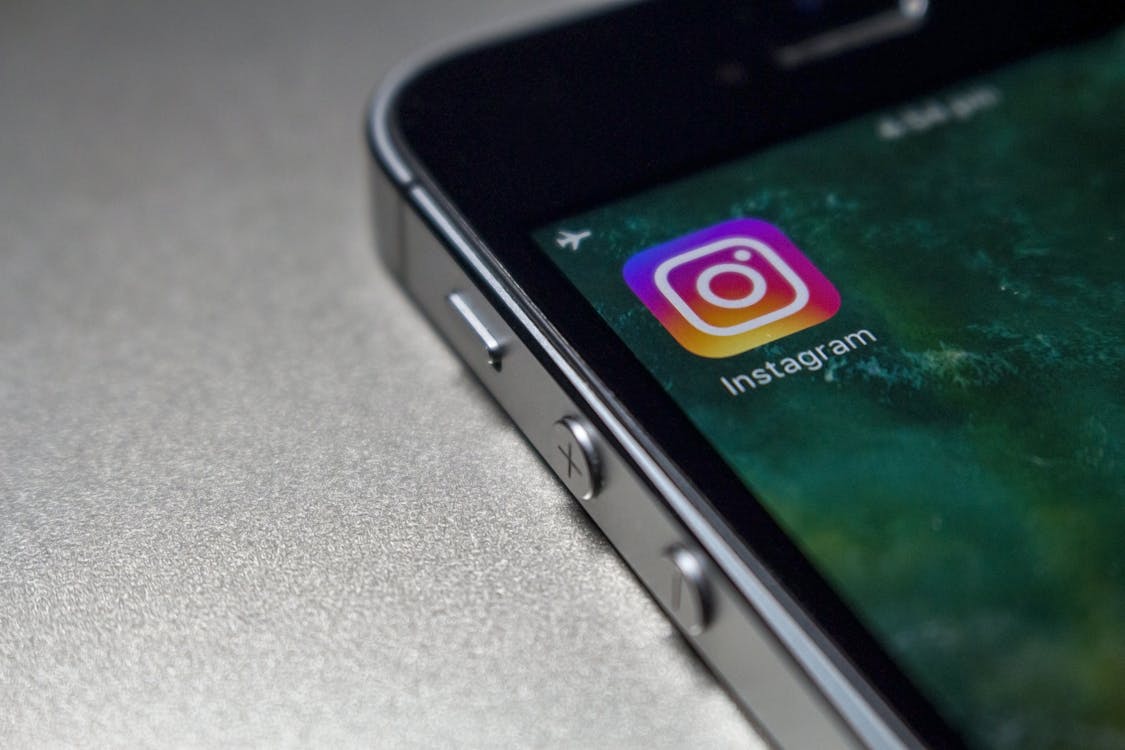 If you're considering investing in dynamic visual content, these stats from Instagram might convince you.
Instagram Stories are another way to get your message out there. These can include a rota of vibrant product images, quotes, video content and more. In order to maximise your efforts, do some research into successful Instagram strategies. There are lots of free courses, guides and tips for attracting more followers on this ever-growing platform (we love this guide from Later).
Hashtags are king on Instagram. Unlike Twitter, where it's frowned upon to go too wild with the tagging, Instagram experts (yes that is a real job now) advise using up to 20 relevant hashtags per post. While linking that many buzzwords to your post might feel like it muddies the waters, it's actually increasing that post's exposure. So go crazy with the hashtags!
TOP TIP: Follow social media etiquette. If you join a group, stick to the rules. If you join a 'follow', 'like' or 'pin for pin' chain, don't retract your contribution once you've gotten what you need. Also, automated marketing attempts such as using bots to mass-message or flood comment threads with links is not only tacky – it could eventually get you banned or blocked.
4. Have A Content Strategy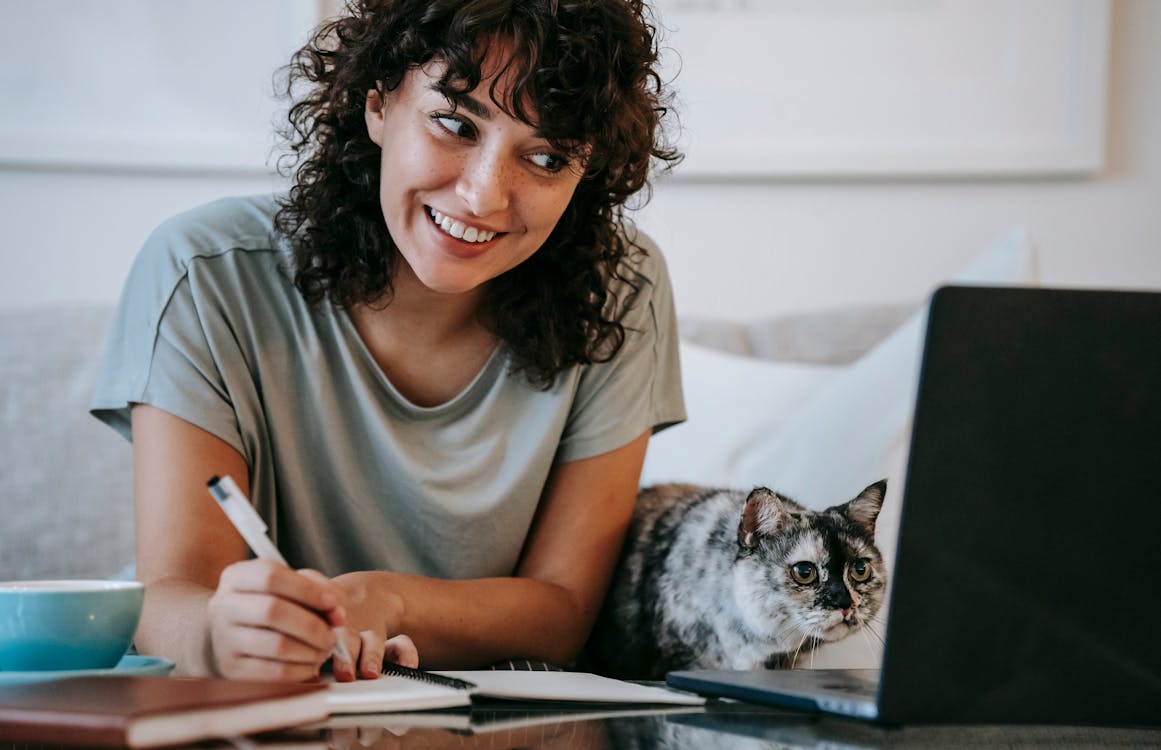 In 2020, Hubspot found that over 70% of companies were actively investing in content strategy and marketing.
But what exactly is content, you might ask – and how will it actually contribute to generating sales?
Content, in this instance, consists of two main categories. These are:
Blogging
Video/audio content
Blogging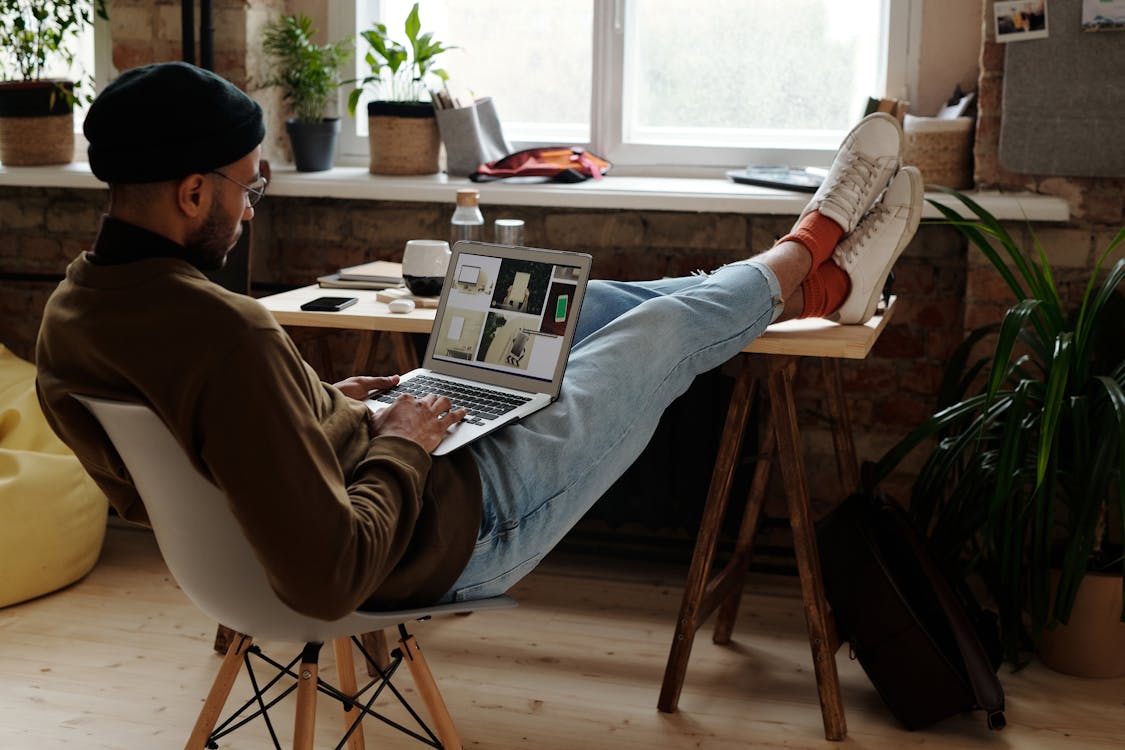 Most business websites nowadays will have a blog. This is a platform where written content that's relevant and helpful to current or potential customers is posted.
89% of content marketers used blog posts as part of their strategy last year. This proves that well-written, engaging content is a sales driver – albeit indirectly. Here's why.
Search Engine Optimization is a method of helping your business website climb the search result pages. One of the fastest ways to achieve this is by ranking for specific keywords.
For example, if you run a local hair salon, you'd definitely want to appear in a search for 'hairdressers in XYZ'. The idea is to insert these keywords into your blog content. Of course, that's only step one. Step two is making sure the actual copy is interesting, helpful and yes, even fun.
When creating your blog, think about the main searches your target audience would type into Google. This doesn't necessarily need to directly relate to your product or service. In fact, widening your topic list increases your chances of getting visitors.
Take a look at monthly event days (Mother's Day, Earth Day, etc) and try and wrap these subjects around your brand. The more traffic your website gets, the higher up the search engines you go – which means people can find you faster.
Audio/Video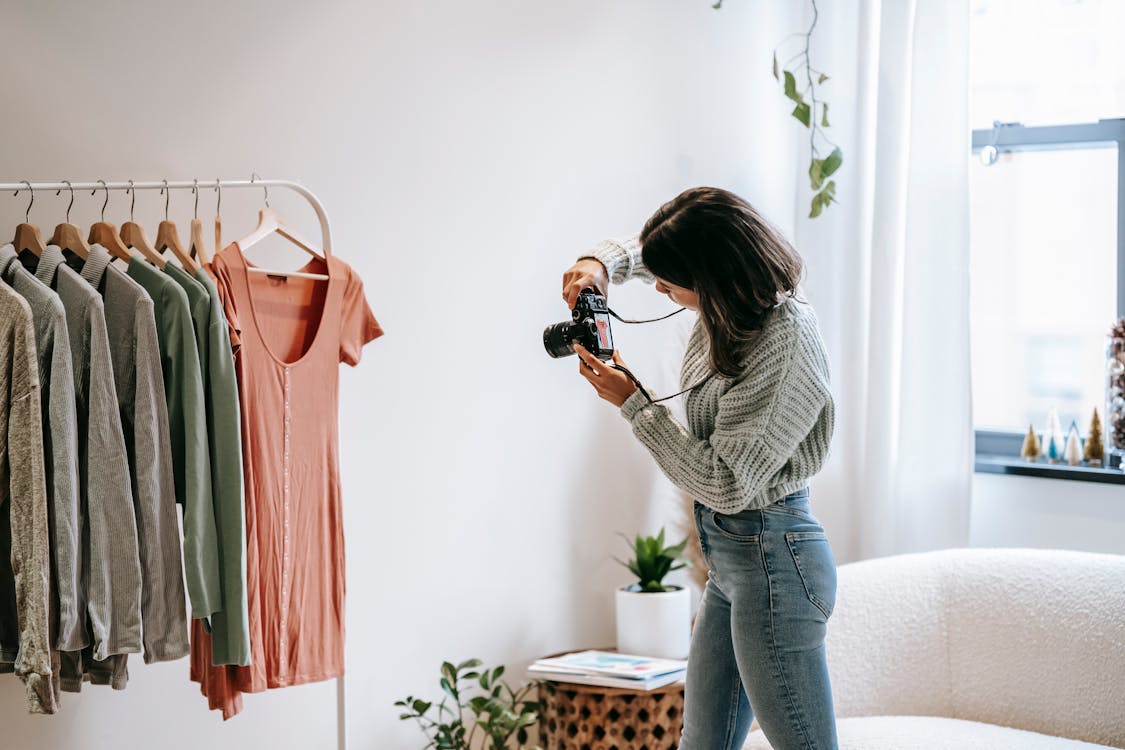 Video content is taking the marketing sector by storm as the highest-performing content format today. It's so robust that 80% of video marketers claim it has directly increased sales.
Time to get filming!
What kind of videos are we talking about here, you may wonder. When it comes to start out on a budget, Explainer Videos are an excellent square one. Whatever product or service you offer, find a way to talk about it. Demonstrate it. Show the viewer how it works, what problem it solves, and why they need it. Post these to your YouTube channel and embed them on your website.
Videos like these aren't only good for 'humanizing' your brand. They work absolute wonders for your SEO. Google specifically favors video content in its algorithms. It also means people who watch your videos stay on your webpage for longer – driving up your traffic even more!
In terms of audio content – think about a podcast. You could start your own, team up with a friend, or pitch to appear on others. Depending on your field of expertise, people might want to hear what you have to say, not just about your product, but your own journey as an entrepreneur!
TOP TIP: There's no point in trying to do it all. It will distract you from your core business and make your brand seem unprofessional. Poorly-executed content can hamper user experience and knock you down the search engine ranking pole as a result. Choose content types and formats that you can create and update on a regular basis without too much external help.
5. Set Smart Goals And Measure Your Progress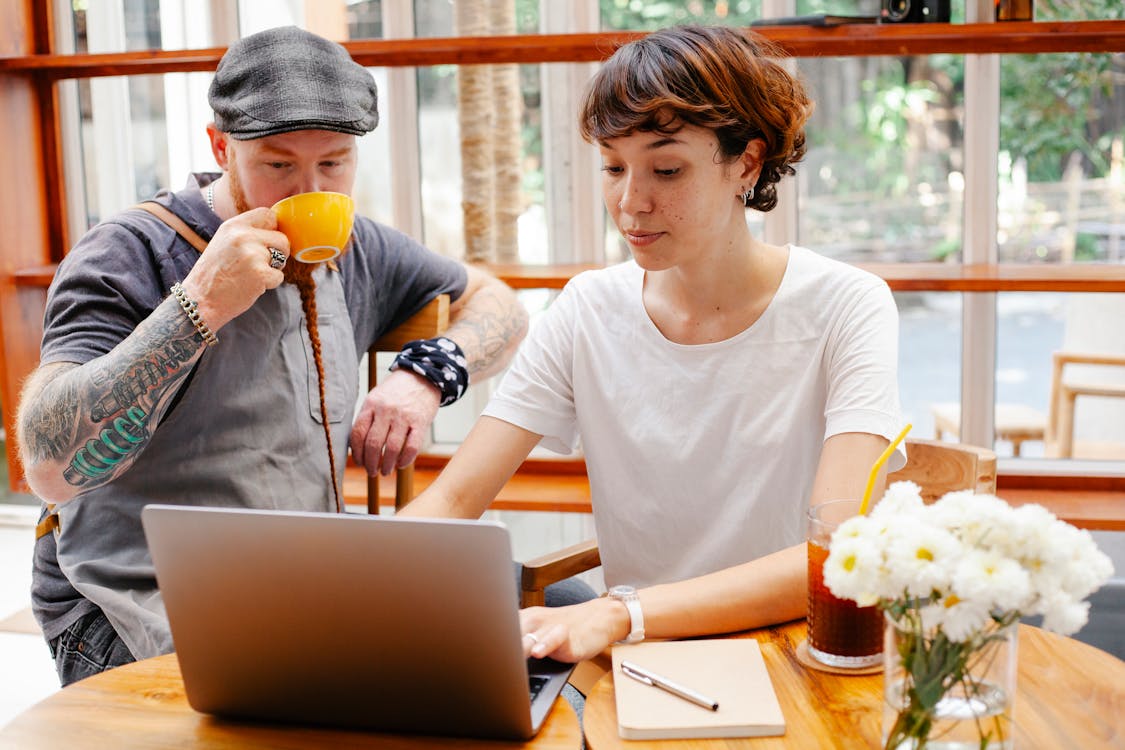 It's never too early to set targets for growth. After all, if you don't know where you're going, how exactly are you going to get there?
Using the SMART method has helped companies big and small establish and reach their goals. Let's break down this acronym. SMART goals are:
S – Specific
M – Measurable
A – Attainable
R – Relevant
T – Time-Bound
Specific: 
Don't just say 'I need more sales'. Instead say, 'I want to sell X units, or land X number of jobs by the end of the quarter'.
Measurable: 
If one of your goals is to grow your social media presence, for instance, look at performance indicators for this. Maybe you want X amount of Instagram followers by June, or you're looking for more engagement on your posts. Either way, pick a number!
Attainable: 
Look to past successes as a benchmark for setting future targets. If you made £X in sales last quarter, would you realistically be able to double that over the next three months? There's nothing wrong with aiming high, but walk before you run – otherwise you'll end up demotivated.
Relevant: 
Think about how this goal will actually drive your business forward. For example, joining X amount of new Facebook Groups a month doesn't add value if you don't have a plan to leverage this. Whatever your goals, make sure they are driving growth and moving your business forward.
Time-Bound:
There's nothing like a deadline to get things moving. Determine a realistic timeline for any goals you set and do your best to stay on schedule. A good way to establish achievable deadlines is by examining previous performance records. If you sold X units last quarter, and you want to double that number next quarter, what are you going to do differently to achieve this? If you haven't quite figured that out yet, you might consider aiming for a more doable target, or adjusting your timeline. Either way, pick a date and set that timer!
6. Keep The Conversation Going
Investing in a solid online brand presence is important. Once your website is set up, however, you need a way to manage, track and analyse the interaction your current and potential customers are having with it. This is where a CRM (Customer Relations Management) tool comes in.
In short, a good CRM system will:
Record and categorise customer information (such as email addresses, phone numbers, social media etc. 
Store additional client details such as purchase history to help establish their preferences 
Set up reports and lists (for example, contacts for a specific email campaign)
Monitor customer interactions with your website (such as when they submit a form through a 'Contact Us' button
Not all CRMs are created equal – and navigating their interfaces can legitimately terrify you if you're not tech-savvy. However there are lots of tools that are easier for first-time use. Zoho and Salesforce, for instance, are both ranked highly by beginners and small businesses.
If you have an interactive website, you need a CRM system. Having all your customer data in one place isn't only great for convenience. It will help you automate your marketing, track customer habits, and set goals based on real-time information.
For example: if you've set up a contact button on several different website pages, and one is getting considerably more clicks than the others, you'll be able to trace this with a CRM tool. This, in turn, helps you understand where your customers are finding you – and the content that is persuading them to get in touch.
7. Spread The Word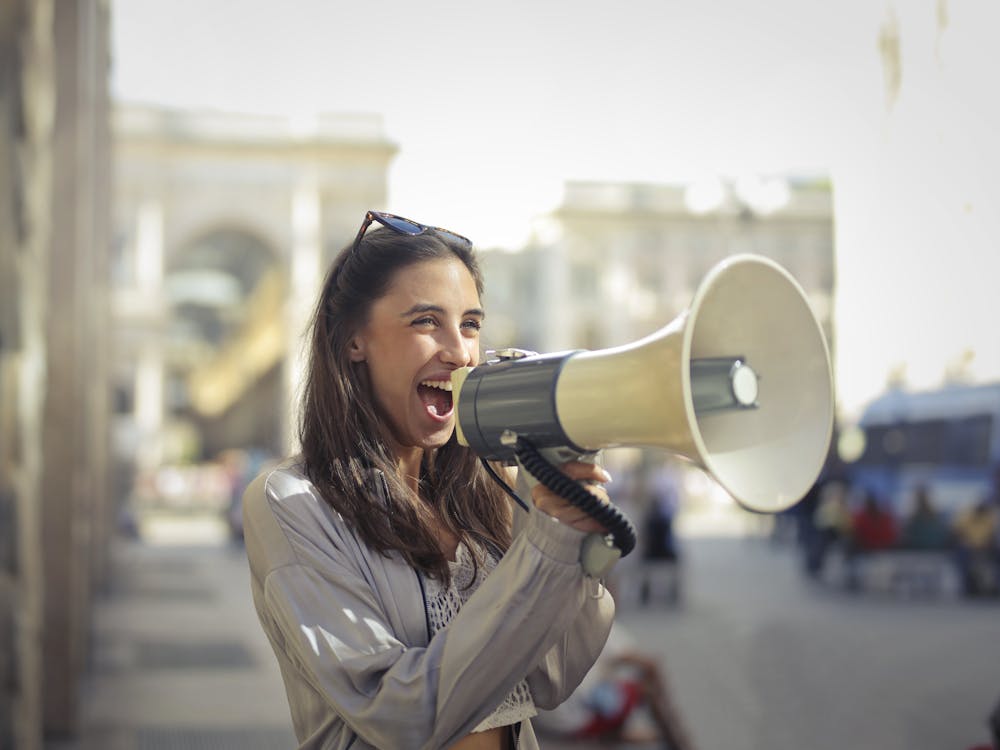 Set up a referral scheme for your existing clients. This is an excellent way to expand your client base while rewarding existing customers. Referral schemes typically involve offering your current clients an incentive to point their friends and family in your direction.
An example of this would be giving customers X% off their next purchase with you (or their next month's fee, if it's a recurring payment service).
Of course, doing this is only beneficial if it's on the condition that the person who's been referred actually gives you their custom. One way to ensure this happens is by offering the potential new client a discount in exchange for signing up for a certain period of time (if applicable) or when they spend a certain amount with you.
Once you've established who you're going to reward and how, client referral programs are one of the most straightforward ways to drum up new leads. After all – everybody wins!
In Conclusion
While marketing does require time and effort, for most small businesses it really isn't rocket science. Once you understand your target customer (and this mainly happens via trial and error and lots of A/B testing) you're good to go. Implementing the helpful, budget-friendly strategies listed here will help you get your product or service out there. It probably won't happen overnight, but if you're consistent and adaptable, you'll eventually strike marketing gold!
Want Some Help With That?
If you've decided the time is right to invest in paid marketing, you can claim this off your business expenses. You can also give your startup a cash boost by registering for VAT (if you haven't already), or making an R&D claim for eligible projects.
To find out how Addition can help with this and more, get in touch with our CORE or R&D teams today.