ABOUT THE AUTHOR: Ernad Mahmic is a Content Specialist for Remote Bob – a UK-based company that provides remote Virtual Assistants and Social Media support for individuals and companies worldwide.
What is a Virtual Assistant – and why are they so popular with small business owners today?
Virtual assistants are somewhat like multi-tools. They can handle anything from creative and administrative tasks to management and marketing. In fact, there are very few things a good VA can't do.  
In this article, we'll explore how hiring a virtual assistant is beneficial for entrepreneurs and small business owners – at every stage of their development!
So – what are the benefits?
Below is a list of 5 wonderful things virtual assistants can do for you.
Let's get started!
1. Financial Benefits
The best thing about virtual assistants is that they're, well, virtual!
There are no office space costs, no equipment costs or transport allowances. Essentially, many costs of a regular assistant are redundant with virtual assistants.
Most virtual assistants are also outsourced. This expands your options on a global scale, and will guarantee you a great range of prices and talent. The opportunity for high-value service on a budget is extremely beneficial to start-ups and newer entrepreneurs.
Lastly, virtual assistants can have many roles at once. Need an SEO writer, a social media manager and a market researcher? Good news – you just need a virtual assistant.
2. Saving Time and Organisation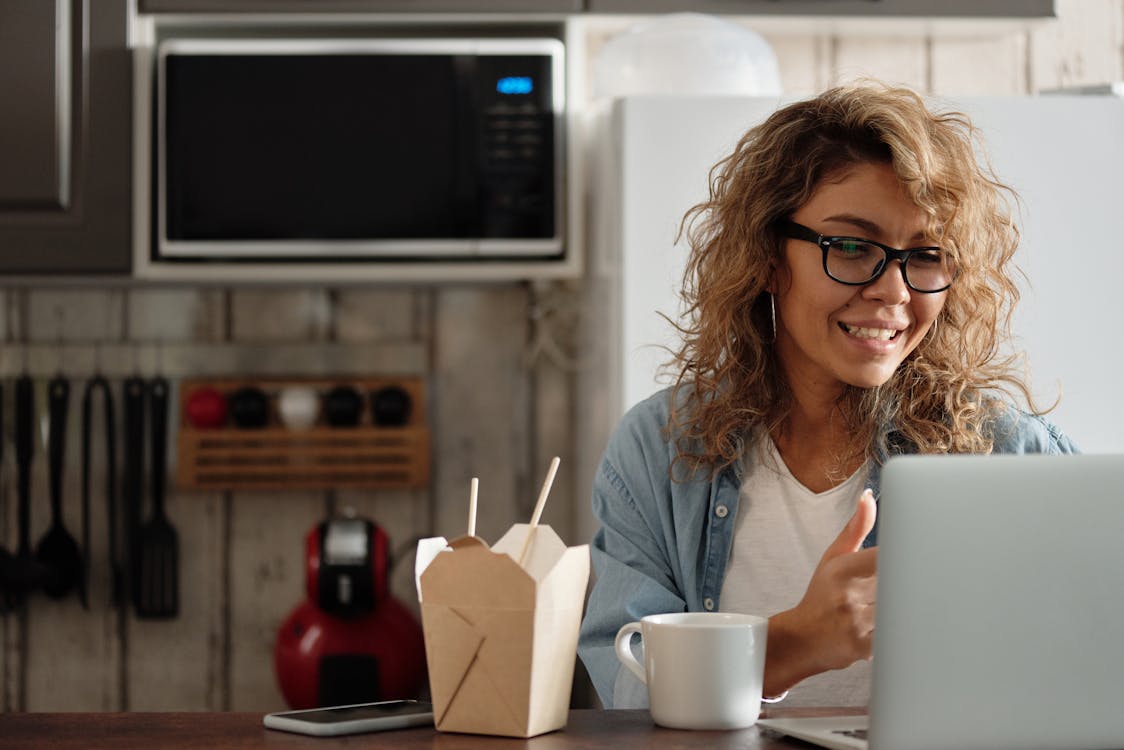 What's that? On top of all of your obligations and personal commitments, you need an impromptu brand presentation due tomorrow? Let your virtual assistant handle it.
Virtual assistants will help you carry your workload and do everything you'd rather not handle for you. They can manage your admin, pay your employees, mine data, reply to inquiries – you get the picture. They really can do anything.
Virtual assistants are also masters of organization. They'll keep your schedule tidy and the way you like it. This includes keeping tabs on all your obligations, and always reminding you of important upcoming events.
3. SEO Writing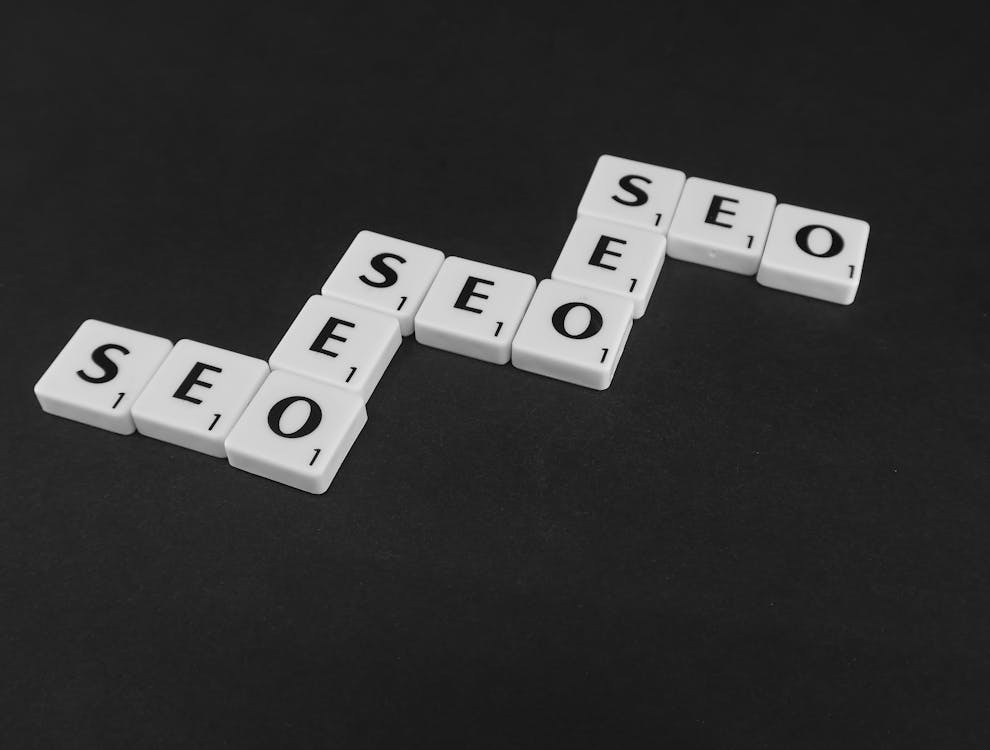 I know this is quite specific, but bear with me. SEO writing is much more important than you might think. It helps your business to be seen in search engines. This directly impacts your visibility and growth. The more often people come across your business online, the more potential leads you'll have.
Of course, you could learn how to manage SEO on your own, but remember the first two points. Time is money and you want to save on both. Good virtual assistants are specially trained in this field to bring you the best possible results.
In fact, you've probably come across this article due to someone's SEO writing skills!
4. Social Media Management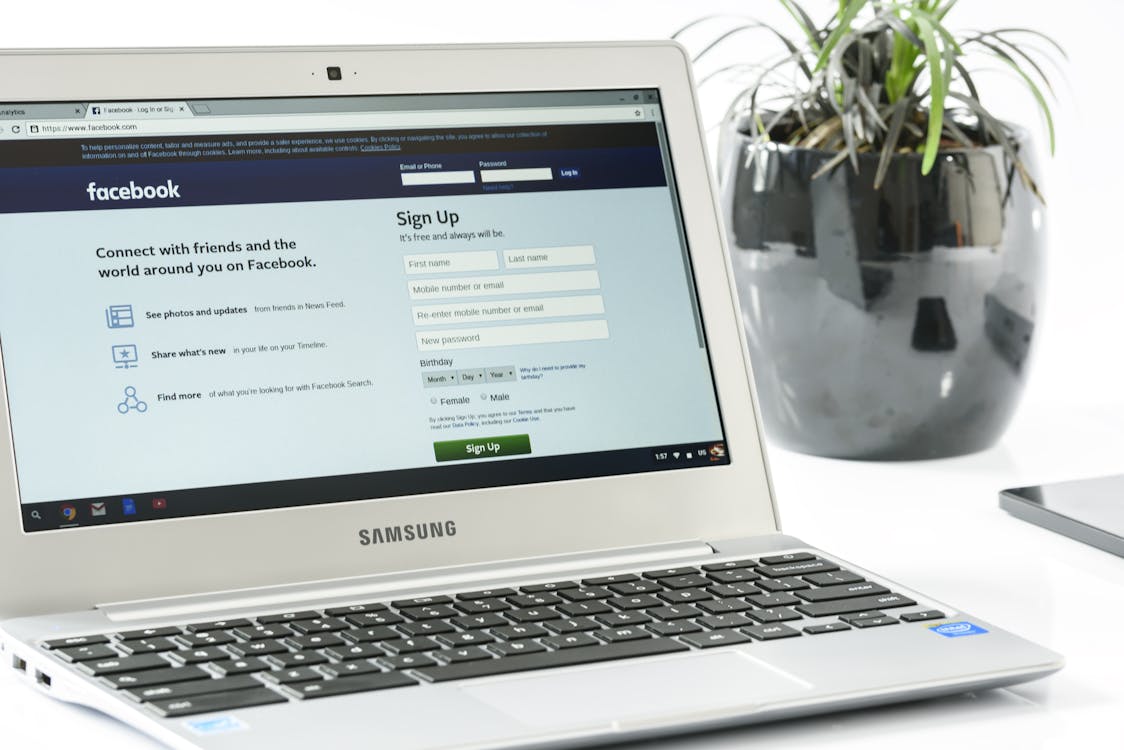 Let's be honest – social media isn't as easy as it looks. 
You might be posting about your business everywhere, and yet the only people following are your friends or the odd random individual. Or perhaps you're not getting as much engagement as you'd like. Sound familiar? Trust me – it's not your fault.
Social media is a tricky game that not everyone knows how to play. Algorithms are everything, and tuning into them is the key to success. This is just another benefit of hiring a virtual assistant: they know the rules of the game, and they can play it very well.
Most virtual assistants will be able to create, edit, and organise professional content to post on your social media. They'll invest time in building meaningful relationships between your brand and your audience.
Virtual assistants will come up with new and engaging ways to increase your social media presence, and create the 'buzz' needed for success.
5. Personal Assistance
Need someone to organise your holiday, or help you find the best new takeaway in your area? Perhaps you'd like some help picking out a gift for an upcoming occasion, or simply need reminding when it's bin day? Whatever the task, your VA's got your back.
If you're tired of meetings and communication with your clients, your VA could take over – giving you some breathing space.
Last but not least is the human aspect of these incredible multi talented individuals. You can build a personal relationship with your VA and make an amazing work buddy from anywhere around the globe.
In Conclusion
If you got this far, we honestly don't know what more to tell you except: hire a virtual assistant!
Jokes aside, the actual list of benefits to hiring a virtual assistant would make this text way too long. However, the topic is expanded on here if you're interested.
At the end of the day, it's completely up to you. But when it comes to gaining ground in your business (and even in your personal life), two are better than one. So why not hire a virtual assistant and make them your plus one? Head on over to Remote Bob to find out how we can lighten your load!